Contest Alert: Win A House From Roundhouse
We've partnered up with Vancouver's newest radio station Roundhouse Radio to give one lucky listener a brand new, luxury one bedroom apartment for one year, rent free, from Orchid Riverside Homes from Quantum Properties. Where does Dilawri Group of Companies come in you ask? Well, we thought we'd sweeten the deal by giving away a one-year fully paid lease on a brand new 2017 Infiniti QX30 from our Infiniti Downtown Vancouver location!
Week Two
A one year lease on an 2017 Infiniti QX30
from Infiniti Downtown Vancouver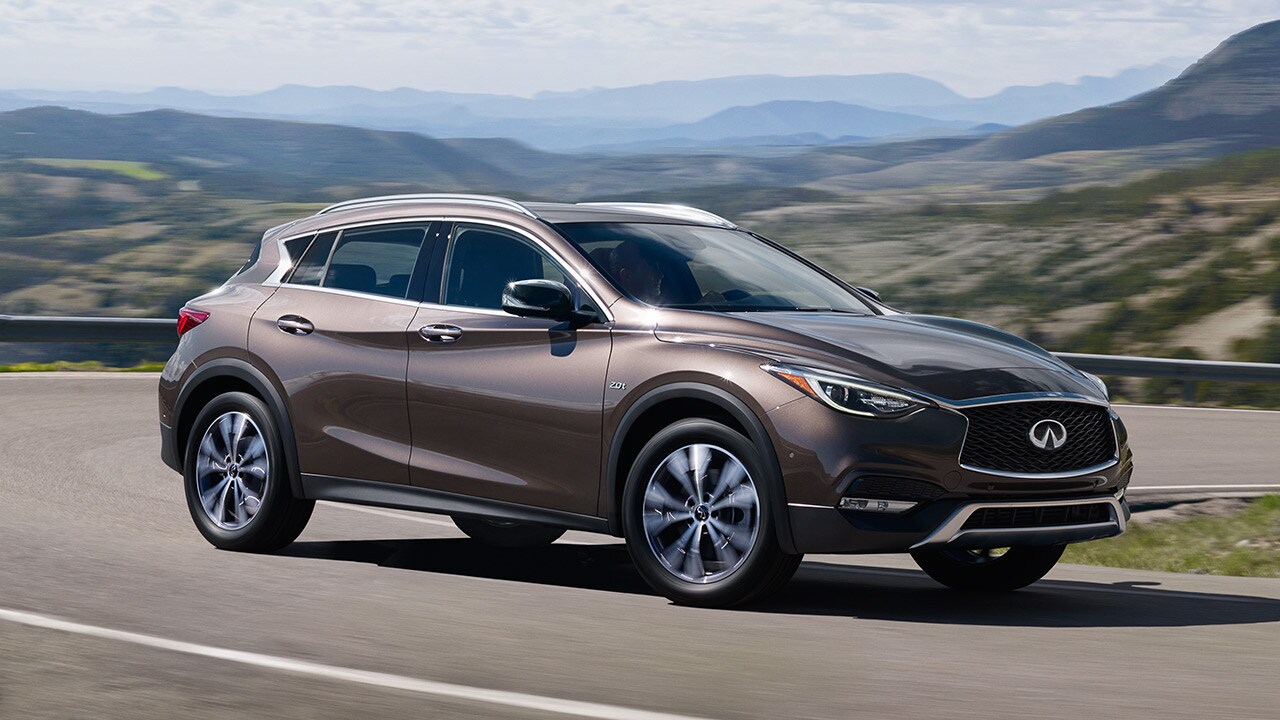 Simply listen-in to Roundhouse 98.3FM Vancouver from February - March 2017, and when you hear the "doorbell" (cue to call), be the 9th caller thru at 604-449-8983 and you're instantly qualified to win.
And with new prizes being added every week, this is not an opportunity you can afford to miss!
Contest Run Date: February 14th, 2017 beginning 8:15 am (PST) and ending March 31st, 2017, 6 pm (PST). Winner announced April 3rd, 2017 on the Janice and Cory Show (3 pm - 6 pm PST).